About Us
We think what you create is just as important as where you create it. A woman-owned in the West Ward of Easton, Kudu Creative combines creative strategy, award-winning design and interactive solutions. We have a passion for design and a drive for transforming brands and grow businesses.
We believe brands have the power to impact lives and how the brand is perceived affect its success, regardless of whether it's a start-up, a non-profit or a product. We work with businesses of all sizes and phases.
New company or New product
Name change
Revitalize a brand
Revitalize a brand identity
Create an integrated system
Recent company merge

Team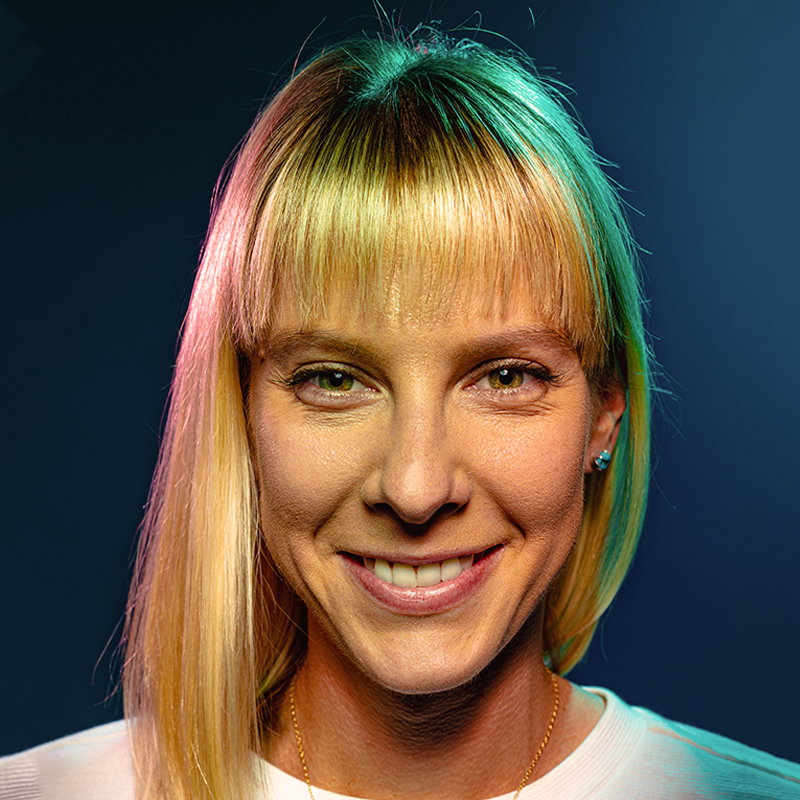 Sarah Clark
Owner & Creative Principal
Sarah Clark is strategy and design. She's worked in Fargo, ND at a tech start-up, Minneapolis, MN at a major branding firm and several agencies in the Lehigh Valley. Diversity in region and clients has helped to define different strategic approaches to each unique business. She's at the perfect point between doing what she loves and what she's good at. As a designer, she sees the world through image, type, color and texture. As a problem solver, she doesn't see roadblocks. Sarah is currently apart of the West Ward Steering Committee and The Lehigh Valley Chamber of Commerce. She also likes to help out on cool projects like Easton Murals Project too.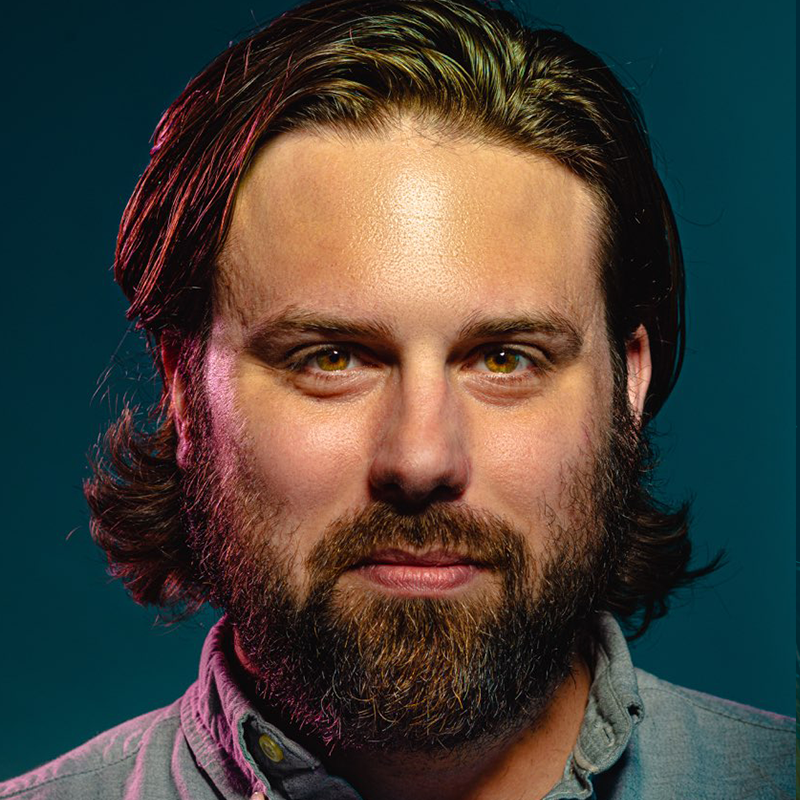 Jon Patrizi
Graphic & Interactive Designer
Jon has worked as an in-house brand manager and graphic designer, he understands what it means to live and breathe the same brand everyday. With a keen eye for brand standards and creative approach to problem solving, he's the right guy for the finer details of design production.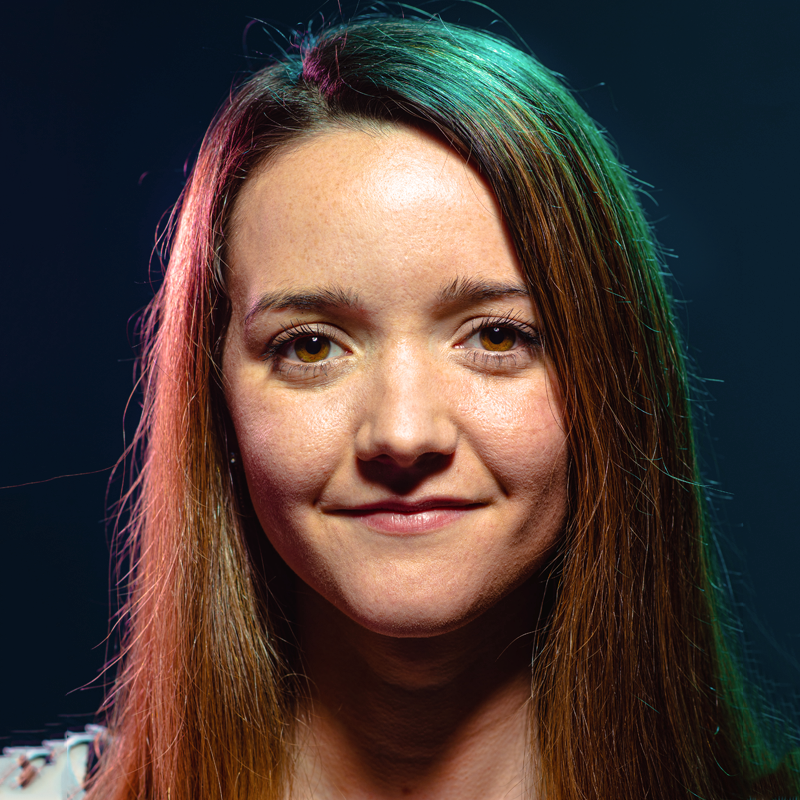 Ida Glen
Project Manager
Ida is highly organized and detail focused. Her favorite part of her job is being the task-ologist. She loves providing the structured foundation to achieve client goals. Timelines, due dates and communication are her favorite ingredients. Outside of Kudu, she's a mixologist of essential oils and delicious cocktails. She knows the right blend for any occasion.