Studio
We think what you make is just as important as where you make it. We heart that our studio is part of the Karl Stirner Arts Building, a former warehouse and sewing factory. We are a few doors down from Karl's amazing sculpture collection. We are a floor above a work collective that houses an eclectic mix of independent entrepreneurs. We are neighbors with photographers, painters, dancers and engineers.  We are surrounded by thinkers, makers and doers… the craftsmen and artists of the modern age.
Easton
The "Little Apple" as it was once known, downtown Easton feels like a neighborhood in old Manhattan—a combination of classic architecture and new design, high-brow attractions and run-down establishments, lifetime residents and fresh transplants. It is a city on the rise with an active downtown, a strong arts community, culinary refinement and a link between two major metropolitan areas. Just the place for a Kudu to run wild and free.

Team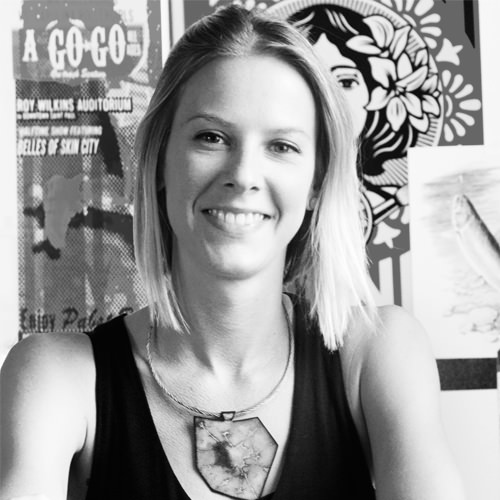 Sarah Clark
Creative Principal
Sarah Clark is both coastal and no-coast. She was born out West, raised in the East and studied in the Midwest. She's worked at a start-up, a major branding firm and several agencies. She's at the perfect point between doing what she loves and what she's good at. As a designer, she sees the world through image, type, color, texture and beer goggles. She adds life and pizzazz to all she does… enough so that the studio neighbors nicknamed her Sprinkles.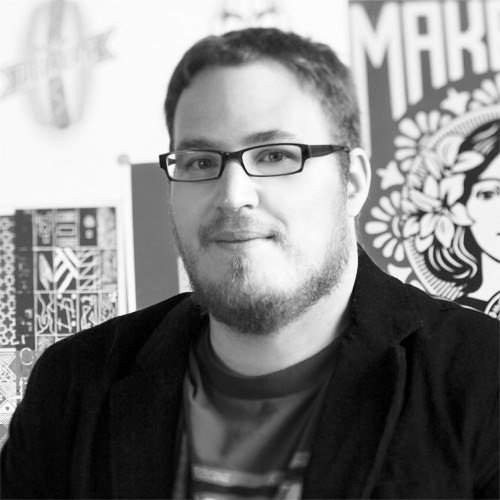 Sean Metzgar
Principal Developer
Sean Metzgar represents the valley—born here, reared here and excited to be working here. He's the executive nerd who's showed off his taped glasses and Green Lantern ring in corporate web teams and small agencies. He's got the development, IT and project management thing all rolled up into this new adventure. Nerd aside, he sees the world more than just a series of 0s and 1s. He's a kilt wearing, craft beer slugging and cat loving kind of guy. Sometimes all at the same time.