Culture
Our culture is what makes us focused & productive. We are an award winning design firm, creating brands that move your business forward. Woman-owned and operated in Easton, PA, our team combines smart design, creative strategy, and interactive solutions to help you stand out from the herd. Our focus is on mobile-first design–whether mobile for you means an app interface, or an advertisement on the side of a city bus! We have our finger on the pulse of leading digital trends that's filtered through the lens of proven academic theory. This mix, plus leading with empathy is imperative to our success. We understand your needs from your vantage point, making our approach highly collaborative, and our outcomes crystal clear.
The Method
Branding • Graphic Design • Website Design • Website Development • Content Creation • Social Media Management • Marketing Strategy • Print Collateral • Digital Marketing
The Objective
Capture Attention • Inspire Action • Drop Knowledge • Delight Users • Track Leads • Measure Data • Enforce Messaging • Elevate Experiences • Target Audiences • Standout Solutions • Culture Shift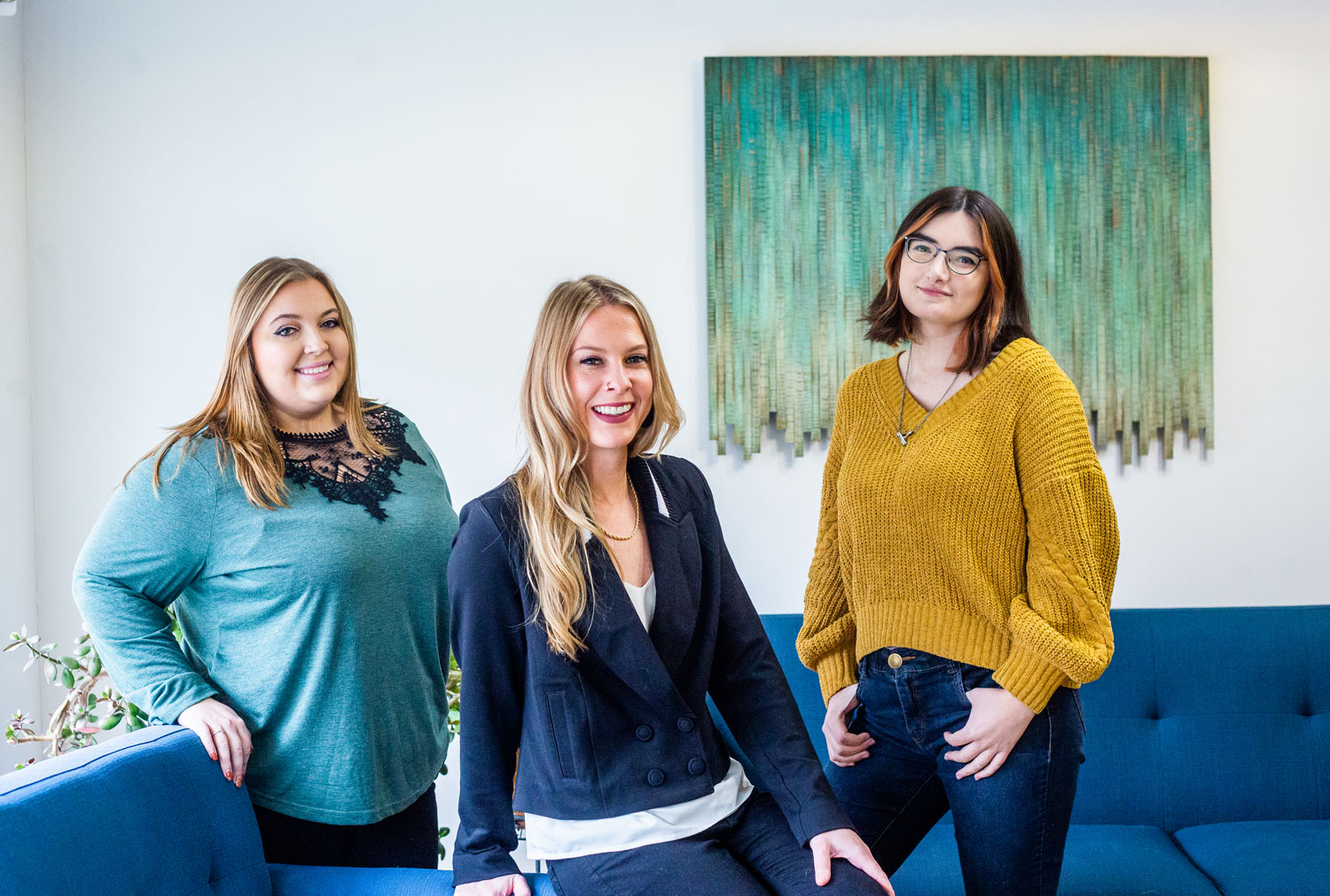 Team
Sarah Clark
Owner & Creative Principal
Sarah Clark is strategy and design. She's worked in Fargo, ND at a tech start-up, Minneapolis, MN at a major branding firm and several agencies in the Lehigh Valley. Diversity in region and clients has helped to define different strategic approaches to each unique business. She's at the perfect point between doing what she loves and what she's good at. As a designer, she sees the world through image, type, color and texture. As a problem solver, she doesn't see roadblocks. Sarah is currently apart of the West Ward Steering Committee and The Lehigh Valley Chamber of Commerce. She also likes to help out on cool projects like Easton Murals Project too.
Amanda Wagner
Graphic Designer
Amanda is the newest addition to Kudu, but has brought a wealth of talent to the team. Her prior experience is primarily in working with non-profits for the arts & culture. As the former in-house designer for ArtsQuest, she has created multiple campaigns and events in unison, a skill that she demonstrates daily here at Kudu.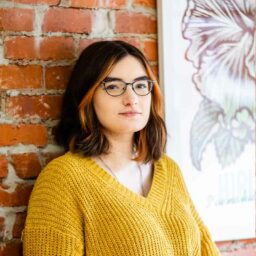 Michaela Smith
Project Coordinator
Having worked as an in-house graphic designer and project coordinator, Michaela understands what it means to live and breathe brand strategy everyday. With a keen eye for brand standards and an organized approach to managing project details, she's the right person for the finer details of design and communication.