Independent at Heart
Easton is a full service city that constantly strives to provide the most effective and efficient municipal services to both its residents and visitors. From a dedicated, full-time professional fire department to a fully accredited police department, they work hard to provide their residents and visitors with a "Clean and Safe" environment.
In addition to the historic downtown district, they are equally proud of their diverse and architecturally rich neighborhoods.
Logo & Rebrand

Bus Wrap & Promo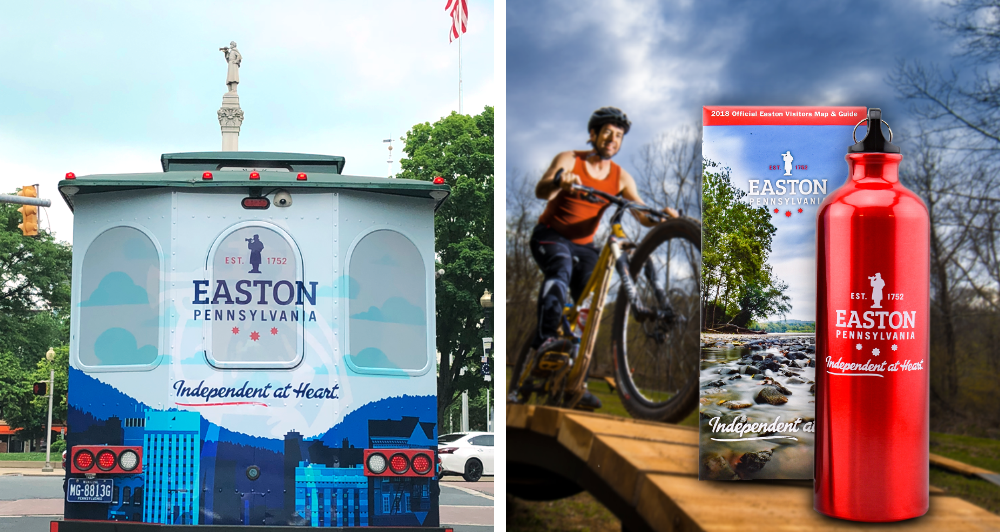 easton-pa.com

easton-pa.com