See Your World
The AAM mission is to use the arts and culture as a catalyst to drive interaction, experimentation and social change for everyone. By collecting, preserving, studying, exhibiting, interpreting and teaching visual art, the Museum enlightens, engages, energizes and empowers people–transforming the community one person and one idea at a time.
As the greater Lehigh Valley's leading creative institution, the Allentown Art Museum stimulates minds, creates inclusive spaces for people to explore and exchange worldviews, and provides a springboard for dynamic conversation that leads to societal improvement.
Logo & Rebrand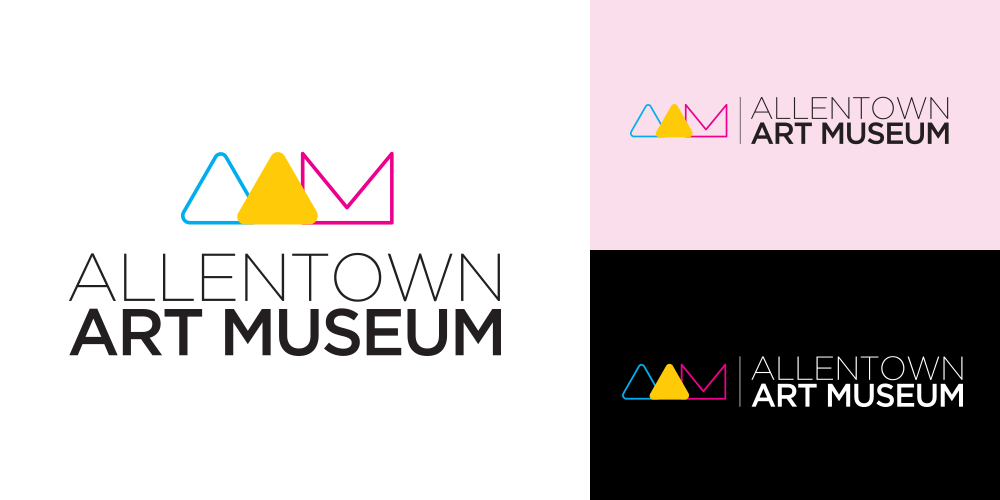 Portico Banners

Business Cards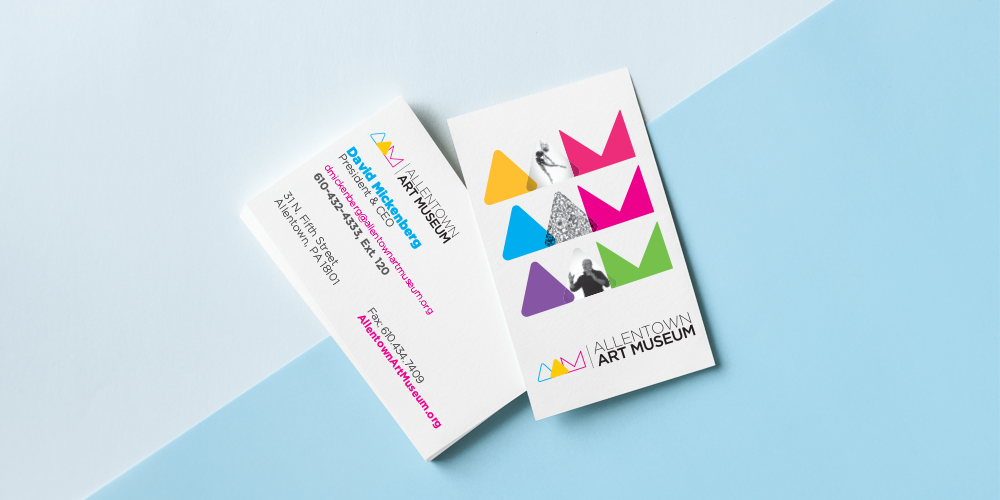 Let's Talk
We make it easy to manifest your organization's goals, access products, share stories, and automate your digital marketing efforts.
Contact Us

Contact Us