Introducing Coda Grip
Coda Grip is a simple, effective and versatile instrument holder. Made for beginners and pros that want a better way to hold and protect their instrument. No more wobbly stands or holes in the wall. Use Coda Grip wherever you are. Home––Studio––Stage––Even outdoor by the fire.
Logo Design
Kudu Creative helped Coda Grip with brand architecture and brand identity. Working together, we recommended a branded house approach–to be future proof or at least have the ability to scale when more products are added. We hope you like it! Because our client LOVES it!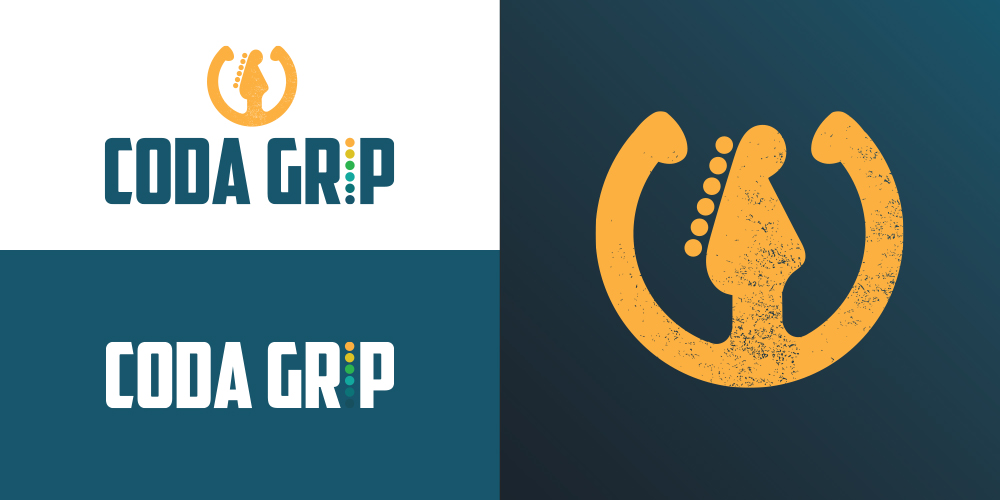 Coda Grip
To create awareness, Coda Grip launched with a few tools to woo investors and educate musicians and retailers.
Social Media
Stay on brand with continuity of message and look & feel. Every time with every marketing touchpoint.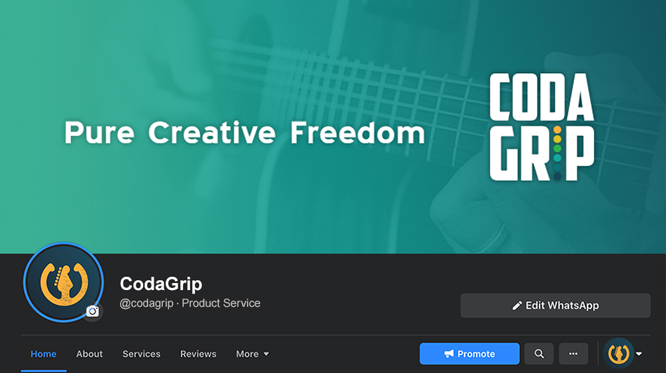 Presentation
A branded pitch deck educate potential investors and create brand awareness.
Business Cards
The classic leave behind.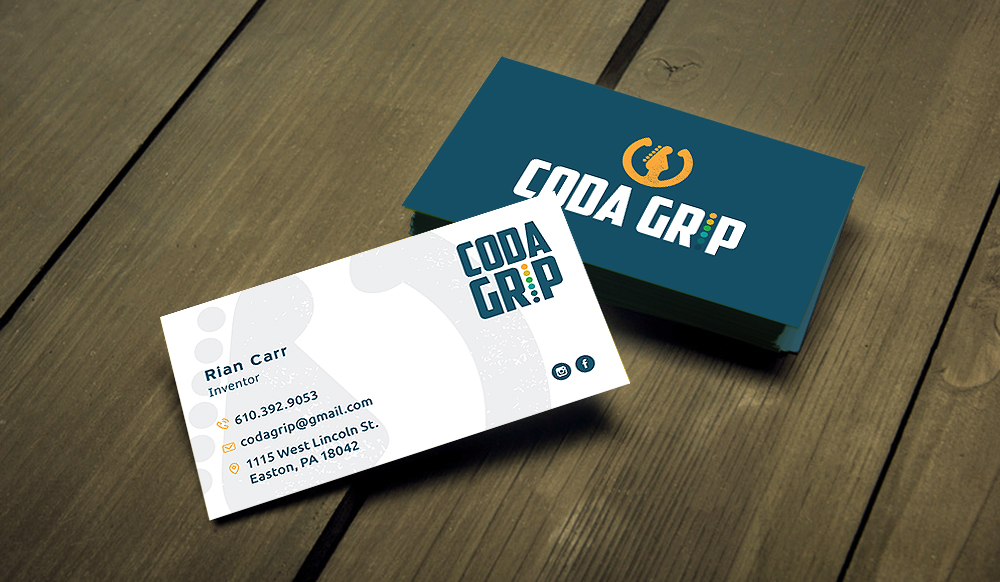 Let's Talk!
We make it easy to manifest your organization's goals, access products, share stories, and automate your digital marketing efforts.
Contact Us

Contact Us