Urban Energy | Modern Amenities | Historic Charm
Kudu was tasked with brand development for Platform V. Working with their team we created and established a name, an identity, and a digital presence. The apartments however, speak for themselves. Our goal was to create a brand that reflected the refurbished historic buildings into elegant and cozy dwellings with high-end amenities.
Naming & Branding
Platform V is a boutique real estate management company whose name echoes Easton's past as a bustling hub for train travel.  At one time, five major railroad lines passed through the city, providing passenger and commercial service to virtually anywhere in the country. The name and brand identity reflect the nostalgia, energy, and convenience of that bygone era and are nestled in Easton, PA historic downtown.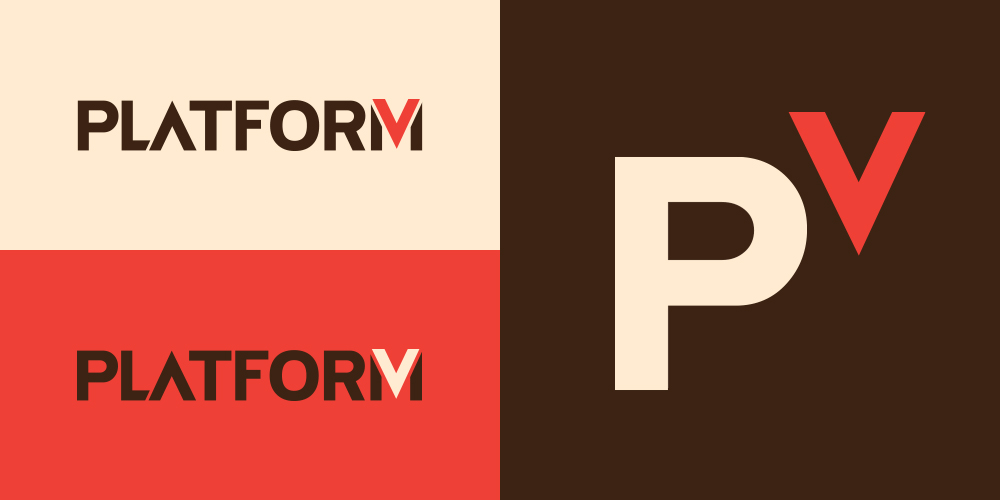 Website
Custom built within WordPress. We integrated a few helpful plugins to manage availability of apartments as well as scheduling showings. We also wrote website content for each page for continuity of brand tone-of-voice. All websites Kudu creates are mobile friendly.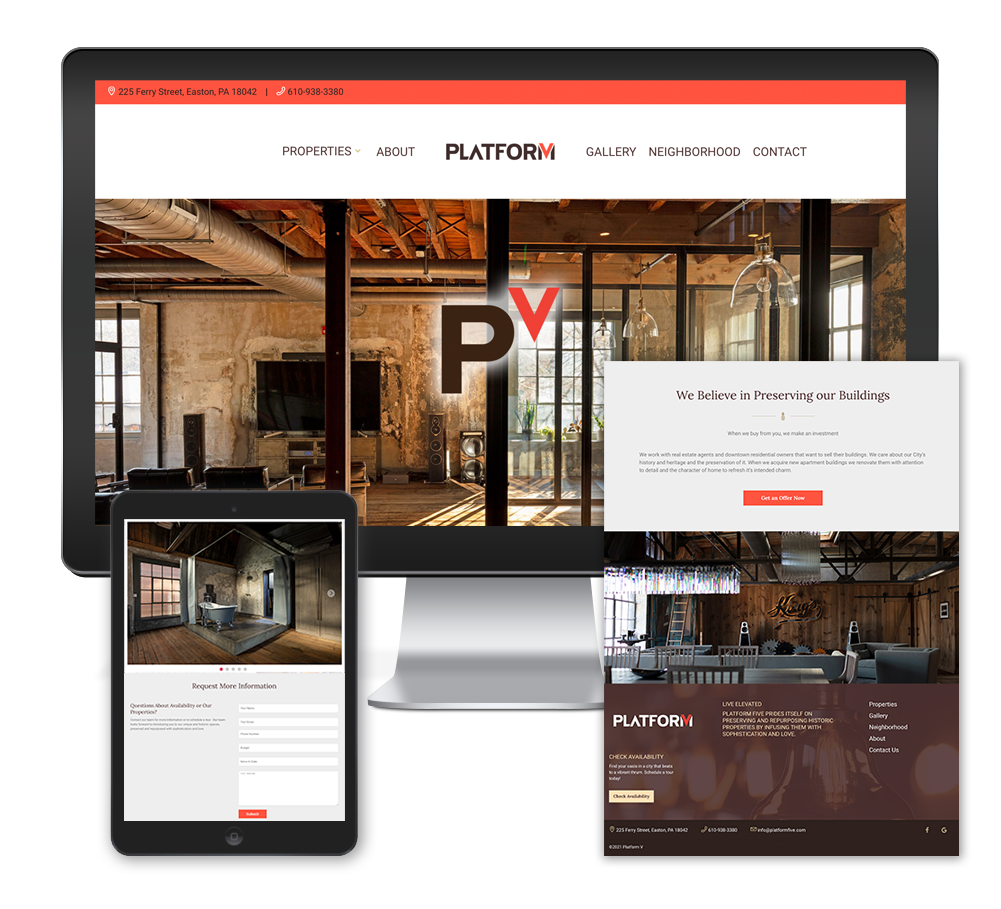 Business Cards
Contrary to popular belief…they are not dead.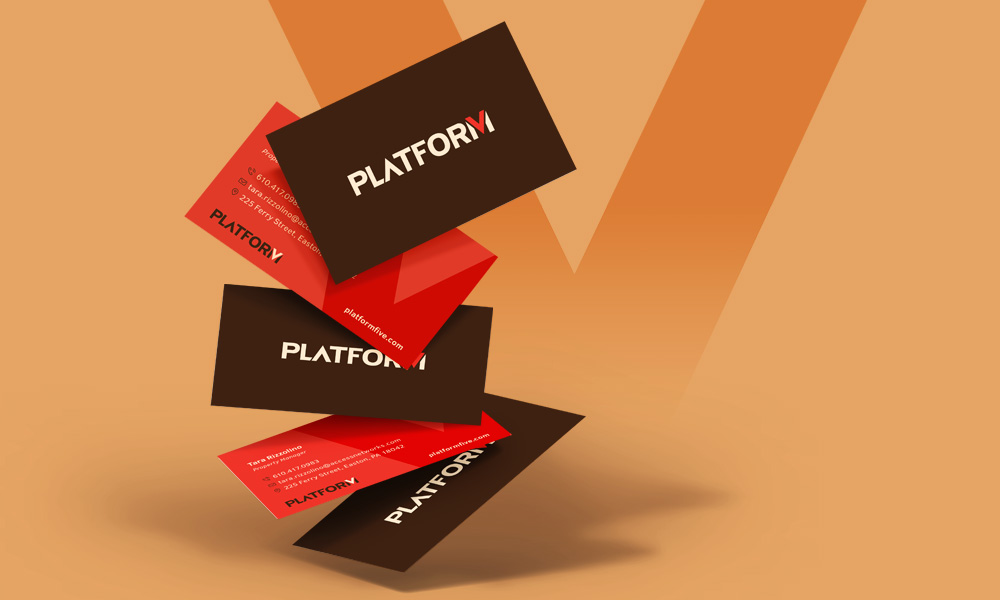 Let's Talk
We make it easy to manifest your organization's goals, access products, share stories, and automate your digital marketing efforts.
Contact Us

Contact Us