A Brand Made for Building
Wagner Contracting, Inc. specializes in residential and commercial contracting. Since 2000, they've been located in the Lehigh Valley as well as family owned and operated. Over the last 20 years, the personality of the business didn't reflect the existing logo. Wagner Contracting Inc. approached Kudu for a rebrand that better reflected their mission of constructing people's dreams with integrity of quality craftsmanship. 
Logo Design
The inspiration for the rebrand was to create a look that conveyed history, craftsmanship, and sophistication. Reminiscence of historic crown molding or an old time medicine bottle. We combined a classic color palette with a bold, shadowed typeface, and flourishes for the finishing touch. This brand better fits Wagner Contracting Inc. client's requests.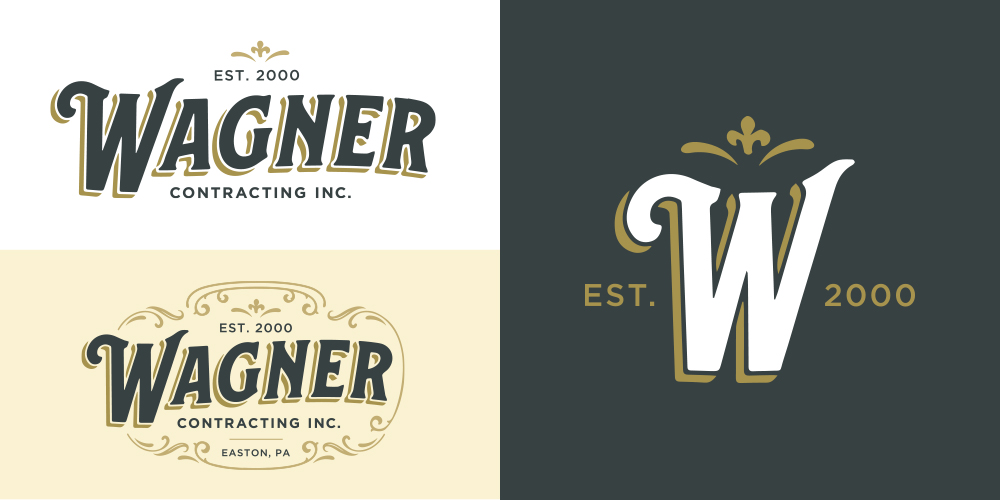 Business Cards
Nothing beats word-of-mouth when it comes to general contracting advertising. Their projects speak for themselves. However, business cards reinforce the visual brand and get passed along. They give word-of-mouth referred clients information to inquire about their next project.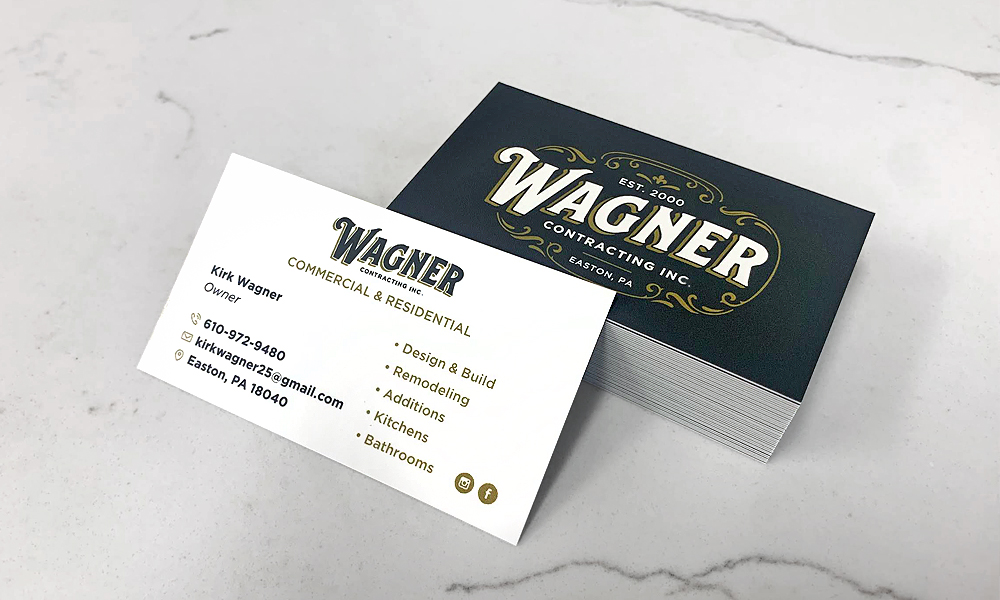 Apparel
We wanted team Wagner Contracting, Inc. to look just as good as their work. These tees get eyes on the brand and create a professional and cohesive look while on the job.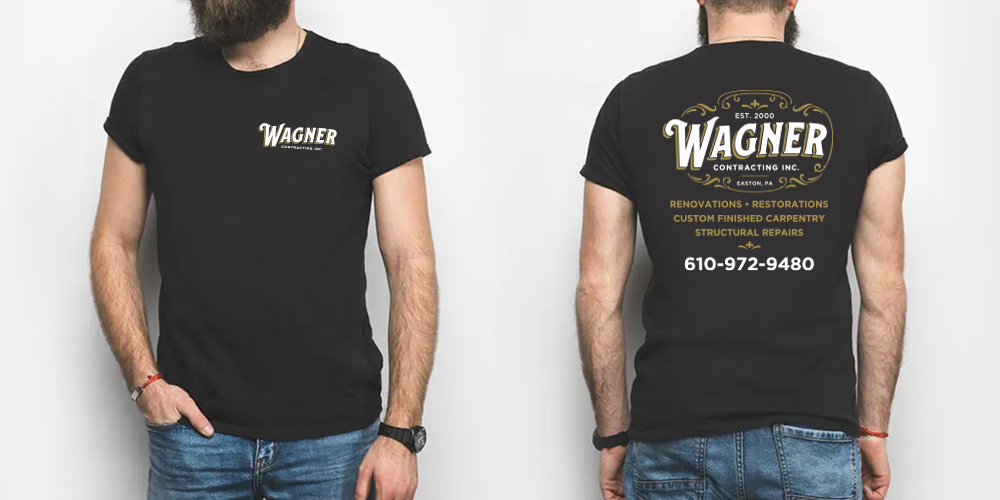 Truck Graphics
On-brand graphics added to the utility vehicle for WCI's unique look & feel. Sweet ride!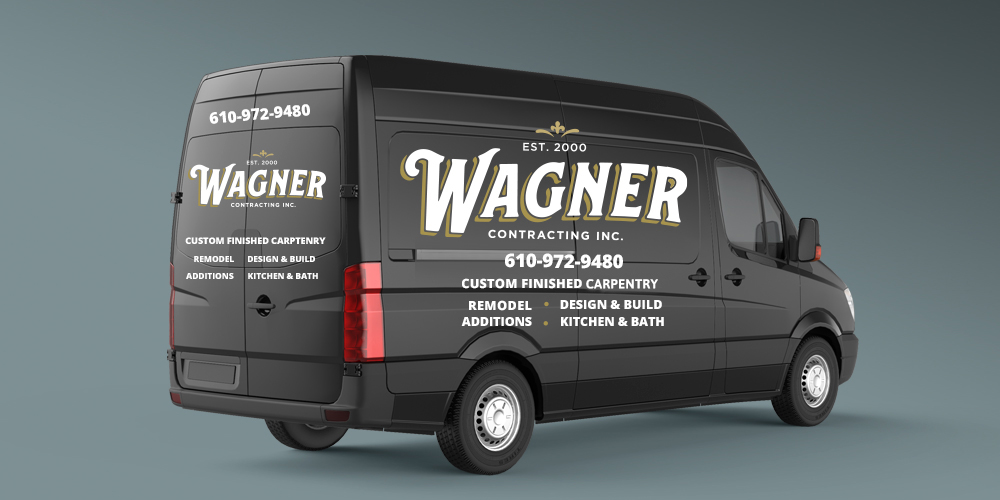 Let's Talk!
We make it easy to manifest your organization's goals, access products, share stories, and automate your digital marketing efforts.
Contact Us

Contact Us