Creator | Educator | Activator
We love a good brand launch but working with force of nature, Yusuf Dahl, is more like designing a brand then attaching it to a catapult! Sometimes Kudu helps write a client's story, but in Yusuf's case we had a much larger responsibility of doing justice to the story he wrote for himself from a decade in prison to the halls of Princeton University. Yusuf's been recognized locally and by the likes of Robin Roberts. When an authentic brand has the power to launch on its own, then it's our job to give it an equally strong place to land…yes, that was a landing page pun.
Brand Identity
From poverty to crime. From prison to Princeton. From entrepreneur to educator. Through it all, Yusuf Dahl has remained a creator, educator, and activator of ideas, programs, and spaces. 
As a transformative brand with a mission driven entrepreneurial leader – Inspired by the belief that opportunity is inextricably linked to transformative access. We knew a humanist brush script typeface and a spark* for experience would make the brand stand out and be authentic.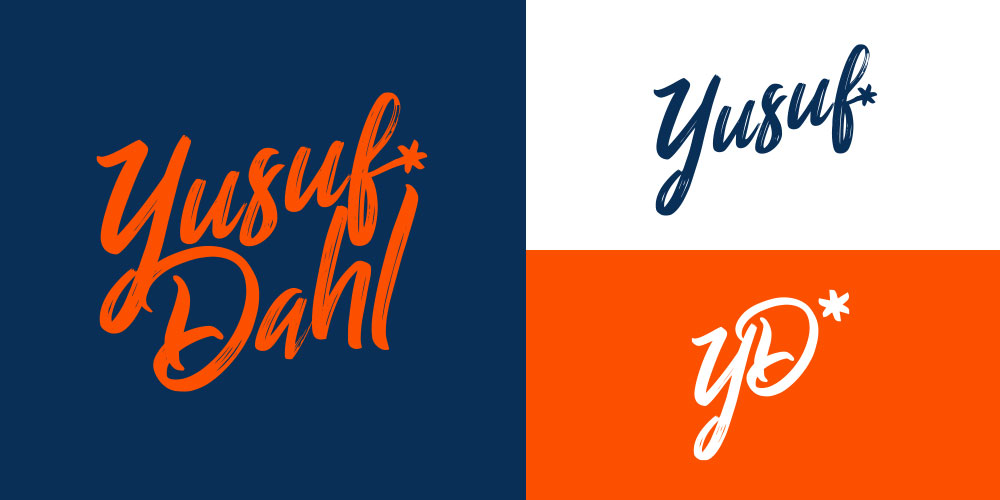 Business Cards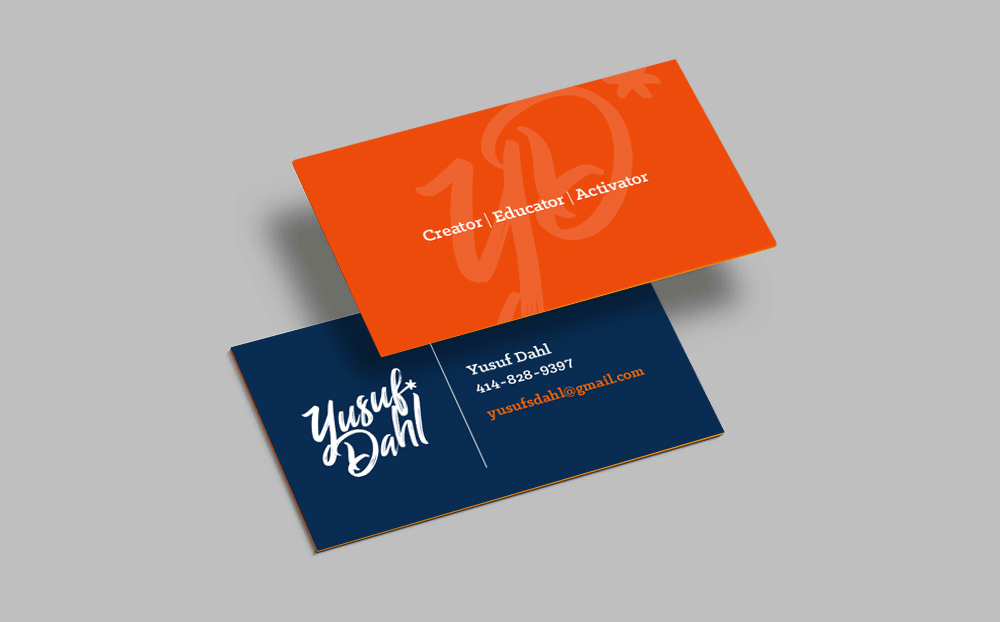 Book Cover Design
A book cover creates the first impression on its potential readers. Therefore, Yusuf's book cover design is one of the most important aspects of his brand. On-brand layout and typography is an extension of himself and his message. His book jacket also needed to be a force of nature.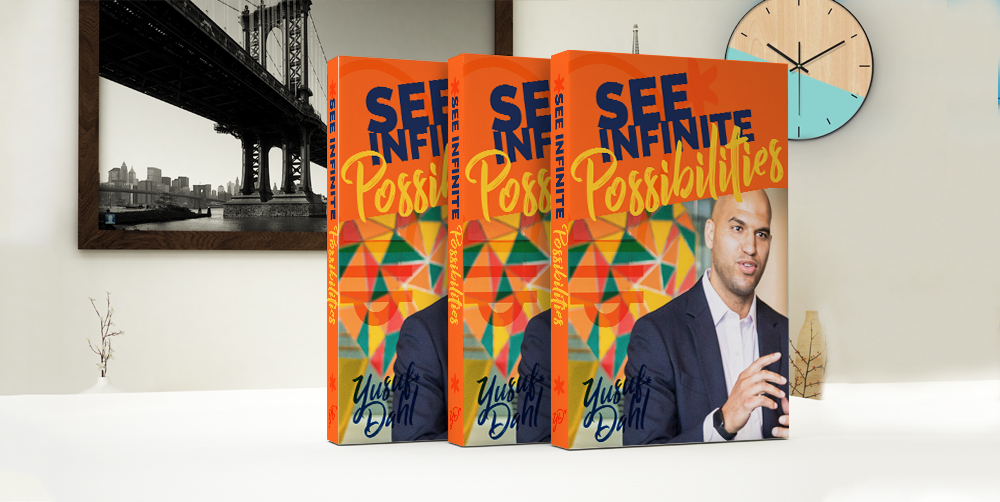 Website
We created Yusuf's website to be the central location of his brand. The website needed calendar, booking and e-commerce functionalities for his speaking events and book sales.
Included in Yusuf's brand story is his diverse experience with bridging the gap and finding solutions for societal improvement. Yusuf built software to connect Medicaid recipients to quality health care, founded an award winning housing company dedicated to providing affordable housing in Milwaukee's most distressed communities and currently lead the effort to leverage innovation and entrepreneurship as a way of addressing societal challenges and demonstrating the value of a liberal arts education at Lafayette College.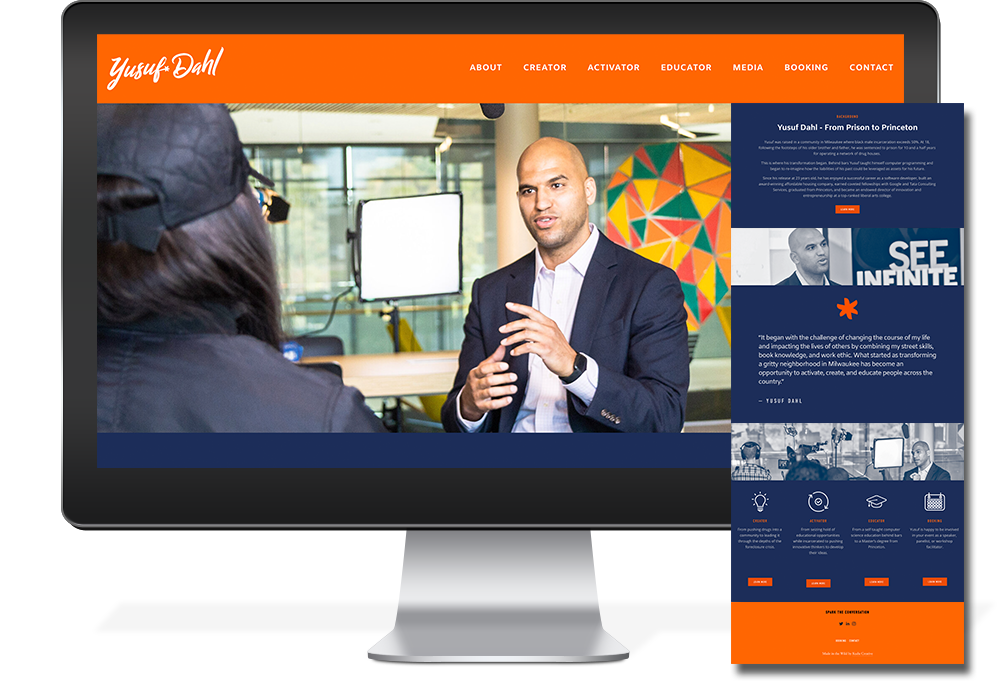 yusufdahl.com

yusufdahl.com